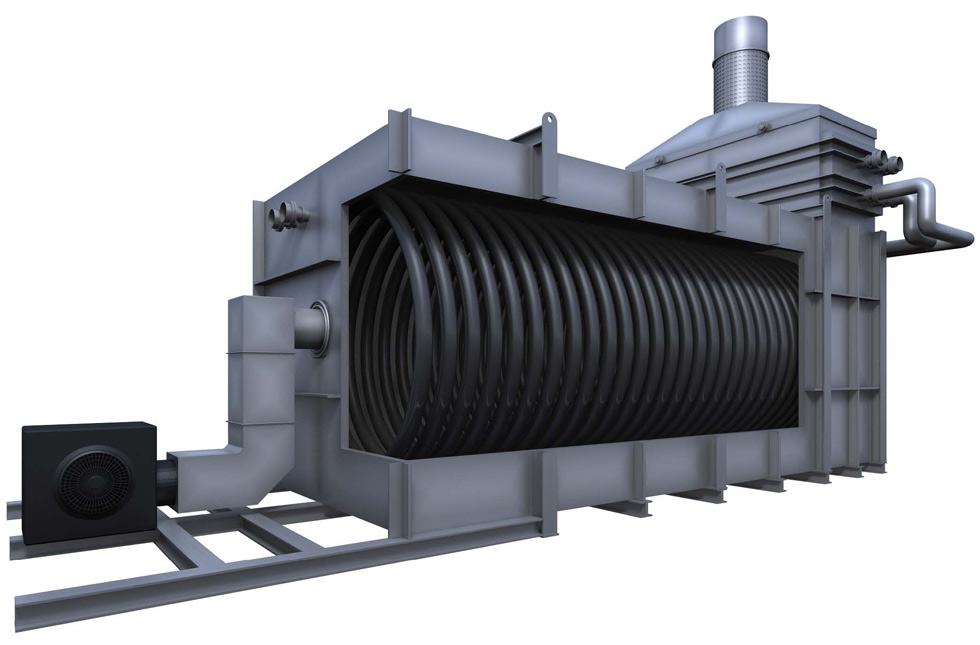 If you're like some of our customers, you have struggled with buying a heater before.  We don't blame you.  With all of the different options available, from direct or indirect fired to packaged systems or completely custom systems, it can be difficult to figure out what you need for your application.  This difficulty can easily lead to frustration as you try to find vendors to help you.
If your project has a fast delivery requirement, you may have tried working with a packaged heater company.  But what you found is that the heater didn't really offer you the quality and design life you were looking for.  Or maybe your project requires the heater to meet a laundry list of specifications on top of industry standards, so you tried working with a large heater company.  With them all you found was a project team that was difficult to work with and a really high price.  THM understands these frustrations and wants to help.
The THM SHO heater line was developed to provide 'custom-engineered' industrial quality products to customers that desire more than a commercial product. Consequently, it has the industrial quality, durability, and robustness that tolerates years and years of continuous use – without fail. Furthermore, unlike a majority of package heaters, every SHO line module (heater, CMS, and/or hot oil system) is custom engineered to satisfy each project's specific requirements.  And you get all of this in about half the time of a completely custom heater from a large heater company, at a fraction of the cost.  And who doesn't want a project that is on time and under budget?  So whatever your needs, THM is there to give you the support you need to meet your project goals.
Don't let the frustration of buying a new heater get you down.  Get the heater you want, in the time that you want it, at a competitive price.  Call or email us today to get started on a quote for your project.
Every SHO heater is designed using API 530/560 fired heater guidelines as a base. These guidelines have been used for industrial heater design for more than 30 years, and ensure the heater is designed to the robust standards of the refining & petrochemical industries.

THM utilizes ultra low NOx burners without the problems of external flue gas recirculation. These burners allow us to guarantee the lowest NOx emissions in the industry, helping you meet or exceed local and state requirements.

Each SHO heater includes a custom-designed convection section. This section of the heaters allows us to maximize the heater's efficiency. With guarantees at or above 85% in many cases, THM can help you save on fuel costs compared to other commercial heaters.

Tube spacing design is a critical component of heater design. THM uses the API guideline of '2D' spacing, which allows for the most even distribution of heat to the coils - ensuring you get the longest life possible out of your heat medium.
Request A Quote